El 4 de Enero de 1995 obtuvimos la Licencia de Funcionamiento de la Municipalidad de la Ciudad de Passaic, pero por motivos de inversiones en equipamiento de cocina, personal y decoracion, tuvimos que abrir las puertas 6 de enero de 1995.
Han transcurrido ocho aņos y con ellos mucho personal de cocina y atencion al cliente pero nunca se ha perdido la mejor sazon, atencion y servicio que cualquier restaurant de New Jersey.
Hemos, y somos distinguidos para nuestra clientela, lo mejor de la comunidad peruana, familias y profesionales lideres de todas las nacionalidades acuden a nuestro local para degustar los mejores platos y comidas peruanas que podemos presentar.
Nos especializamos en pescados y mariscos, tambien tenemos platos adicionales a base de res y pollo asi como los mejores platos criollos (guisos y sopas) para toda clase de gustos y paladar.
En ocho aņos hemos tenido toda clase de personalidades visitandonos desde los ex-alcaldes de Lima como Alfonso Barrantes y Jorge del Castillo pasando por el consul Torres Muga, Alcalde de la cuidad de Passaic Samni Rivera y periodistas destacados como Descalzi, Avendano, Baella Tuesta, Robalty, Guerrero, Gomez y Drs. Tello, Rojas, Samamez tambien artistas como Cecilia Barraza, Jesus Vasquez y empresarios como Montuno, Falen, Arestomo, Bustamante y muchas familias mas.
Las personas que atienden y hacen la representatividad del Restaurant y que le ponen el toque de buen gusto son de la familia, como el Sr. Victor, Sra. Carmen, Dante, Ruth, Milagros y Carlos. Cada uno de ellos de la mejor manera los hara sentirse bien servidos, asi como el buen toque de sason de Mario el chef de cocina, con su equipo compuesto por Manolo, Miguel, Noria, Cesar y Jose bastiones de la comida peruana en America del Norte.
Victor "Yasu" Yamashiro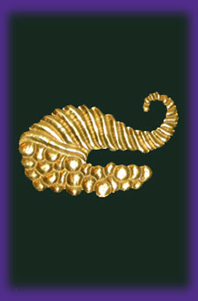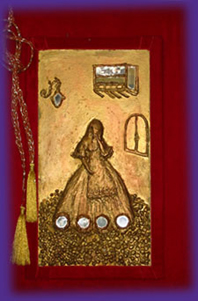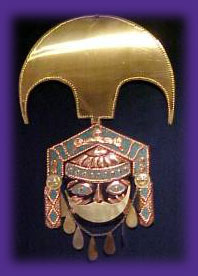 On January 4, 1995 we obtained our operational license from the city of Passaic, by January 6 we were already open to the public and fully set with equipment and personnel.
Since then eight years have gone by and after changes in equipment and personnel we still provide you with the best service and flavor making us the best Peruvian restaurant in New Jersey.
We have, and we are distinguished for our customer, the best of the Peruvian community, families and professionals from all nationalities come to us to taste best Peruvian cuisine.
We specialized in fish and seafood, also we have additional dishes for those of our customers that prefer beef and poultry also many of our best Creole dishes (stews and soups) for all tastes.
For eight years we have had all class of visiting personalities from the ex--mayors of Lima like Alfonso Barrantes and Jorge del Castillo through the consul Muga, Mayor of the city of Passaic Samni Rivera and outstanding journalists like Descalzi, Avendano, Baella Tuesta, Robalty, Guerrero, Gomez and Drs. Tello, Red, Samamez also artists like Cecilia Barraza, Jesus Vasquez and industralists like Montuno, Falen, Arestomo, Bustamante and many more families.
The people who take care of you while visiting us and that puts the touch of good taste are all family, like Mr. Victor, Mrs. Carmen, Dante, Ruth, Milagros and Carlos. Each one of them of the will do their best to make you feel served. The good touch of season by our chef Mario along with his team made up by Manolo, Miguel, Noria Cesar and Jose bastions of the Peruvian food in North America.
Victor "Yasu" Yamashiro